Ben Rawlence Season
The environmental revolution
Ben Rawlence: Arvon Writer-in-Residence Spring / Summer '23
Ben Rawlence, the author of The Treeline and founding director of Black Mountains College, has become Arvon's fourth Writer-in-Residence. Ben has curated an accessible programme of online and in-person events that place nature at their centre, asking writers to develop creative responses to the forces that threaten it.
Alongside courses with writers as diverse as Liz Jensen, Zena Edwards, Nikita Gill and Sita Brahmachari, you will also find a collaborative residential week between Arvon and Black Mountains College. This latter course, a 5-day Writing Week (20-24 July) is tutored by Jay Griffiths, Tom Bullough and Pascale Petit and will tackle the question: how can we approach the vastness of the emergency we are in with effective creative writing?
In addition, because of a partnership with Climate Spring, we are delighted to be able to offer a number of free places on the Masterclasses with Ben, Zena and Joanna. These places are primarily for writers on a low income and can be booked on a first-come, first-served basis.
Ben Rawlence:
'I'm delighted to be launching this season on writing in the context of the climate and nature crisis with Arvon. Climate change is not an issue, it is an emerging new reality with a past, a present and a future. As such, it is changing how we read and how we write, and posing difficult questions for whole industries in terms of what sustainability means, and what responsibility we bear at a time of huge changes and suffering for many people around the world. The writing sessions and experiences I have curated for you, therefore, do not treat climate as a subject, but as context and background: it affects everything.
Here you will find challenging perspectives on nature writing with Joanna Pocock, a thoughtful take on eco-poetry with Zena Edwards, a week on writing for children and young people with Nikita Gill, Sita Brahmachari and Lily Dyu and a residential under canvas at Black Mountains College with Tom Bullough and Jay Griffiths. Lastly, there is a unique and, I hope, generative 'clash' of fiction and screenwriting with Liz Jensen and a very special guest – because stories should never be prisoners of form. When we have important stories to tell, reaching wide audiences should be an unashamed goal. That is also the heart of my masterclass on narrative non-fiction, and what I have tried to do in all my books to date: to answer the question "how can we tell stories that need to be heard in ways that make people want to read them?"'
To read a recent climate emergency call to action Ben gave at The Hurst, click here.
Mary Morris, Artistic Director, Arvon: 
'Ben Rawlence's season as Arvon's Writer-in-Residence brings a wealth of opportunity for writers of all kinds, whether poets or novelists, for screen, stage or page, for adults or children, to engage with nature and the climate crisis in imaginative ways.  We're delighted to be offering sessions both online and in person, including our very first partnership residential with Black Mountains College, on the edge of the beautiful Bannau Brycheiniog National Park. Ben's season takes our response to the climate crisis to a place beyond simply using the natural world as our theme and our subject matter:  it explores writing through a new reality, and forging a creative community, building narratives that engage and compel, inform and inspire.'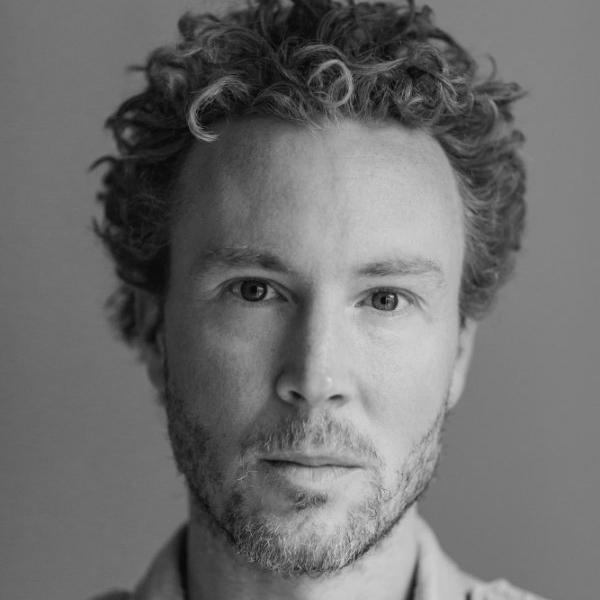 Ben Rawlence studied at the School of African and Oriental Studies in London and the University of Chicago. He has worked for the Social Science Research Council in the USA, the Liberal Democrats in the UK and the Civic United Front in Tanzania. His writing has appeared on BBC Radio 4 and in the London Review of Books, the Guardian, Prospect magazine, African Affairs and the Huffington Post, among others. He has written three books: Radio Congo, City of Thorns, and, most recently, The Treeline. He is the founding director of Black Mountains College, a new institution dedicated to climate action and adaptation in Wales.
No courses or retreats found.